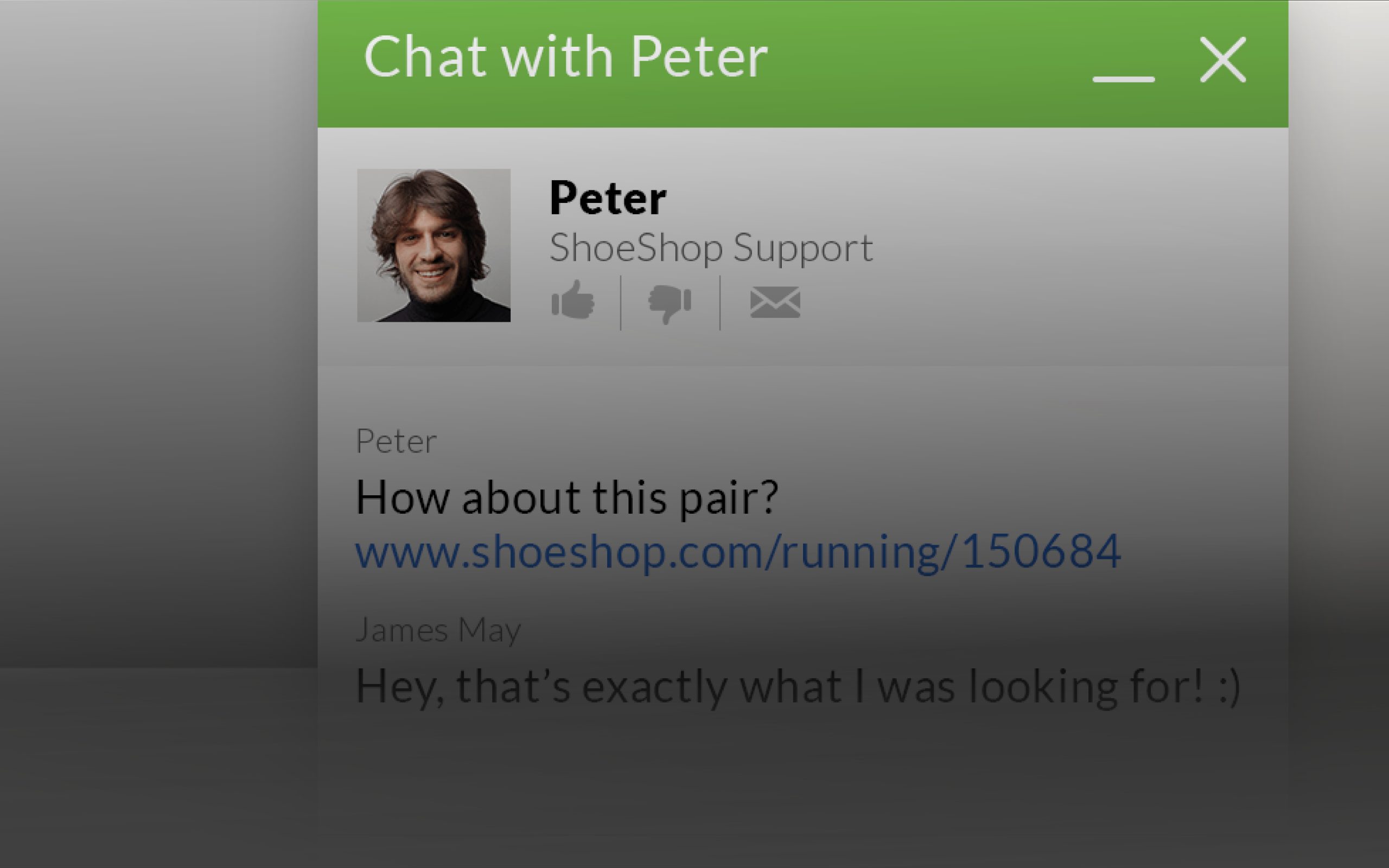 Castel Communications and Comm100 Partner to Enhance Contact Center Quality Assurance Management
Strategic partnership enables chat transcript analysis to deliver key business insights
BUFFALO, N.Y. – Castel Communications, a custom success solution provider to contact centers across the globe, offering real-time, post-call, and customer contact capabilities, today announced a strategic partnership with Comm100, a global provider of enterprise-grade digital customer engagement tools. The partnership allows Castel clients to apply advanced keyword spotting capabilities to digital multi-channel communications platforms offered by Comm100. This will enable advanced chat-text analysis allowing customers to glean valuable insights from chat transcripts.

Castel provides an agile compliance management solution that automates contact centers' Quality Assurance/Quality Management (QA/QM) processes to yield significant cost savings. Castel's automated speech analytics approach streamlines the QA/QM process, enhancing agent productivity and customer service across industry verticals.
"By partnering with Comm100, we're able to apply our deep expertise, gleaned from decades of call audio analysis, to chat text," Chief Operating Officer John Ripa said. "Contact centers worldwide have been leveraging live chat as a key communication channel for their customers. Partnering with Comm100, a leader in chat and digital engagement solutions, allows us to expand our QA solutions to the realm of live chat, which is in high demand."
"Comm100 couldn't be happier to be working with Castel as a strategic partner," said Mike Karr, partnership manager at Comm100. "Measuring and understanding customer interaction and context is a key capability that, until now, has not been offered by Comm100. With this partnership, Comm100 customers can look forward to advanced chat-text analysis, while Castel clients now have access to the leading integrated digital multi-channel communications platform."
About Castel:
Leveraging a proven 25-year track record of contact center innovation, Castel Communications helps contact centers achieve operations milestones through proactive compliance and best practices built on actionable data. We support our contact center partners with a suite of custom success solutions providing real-time, post-call, and customer contact capabilities. The outcome of our approach is real-time compliance and best practices that directly translate into contact center revenue performance. Learn more at www.castel.com.
About Comm100:
Comm100 is a global provider of digital customer engagement solutions powered by clever automation, AI, and a friendly interface that's fast, easy and simple for both visitors and agents to use. Comm100 helps organizations like HP, Advance Auto Parts, Stanford University and Veridian Credit Union to exceed their customers' expectations through more meaningful real-time conversations. Learn more at www.comm100.com.