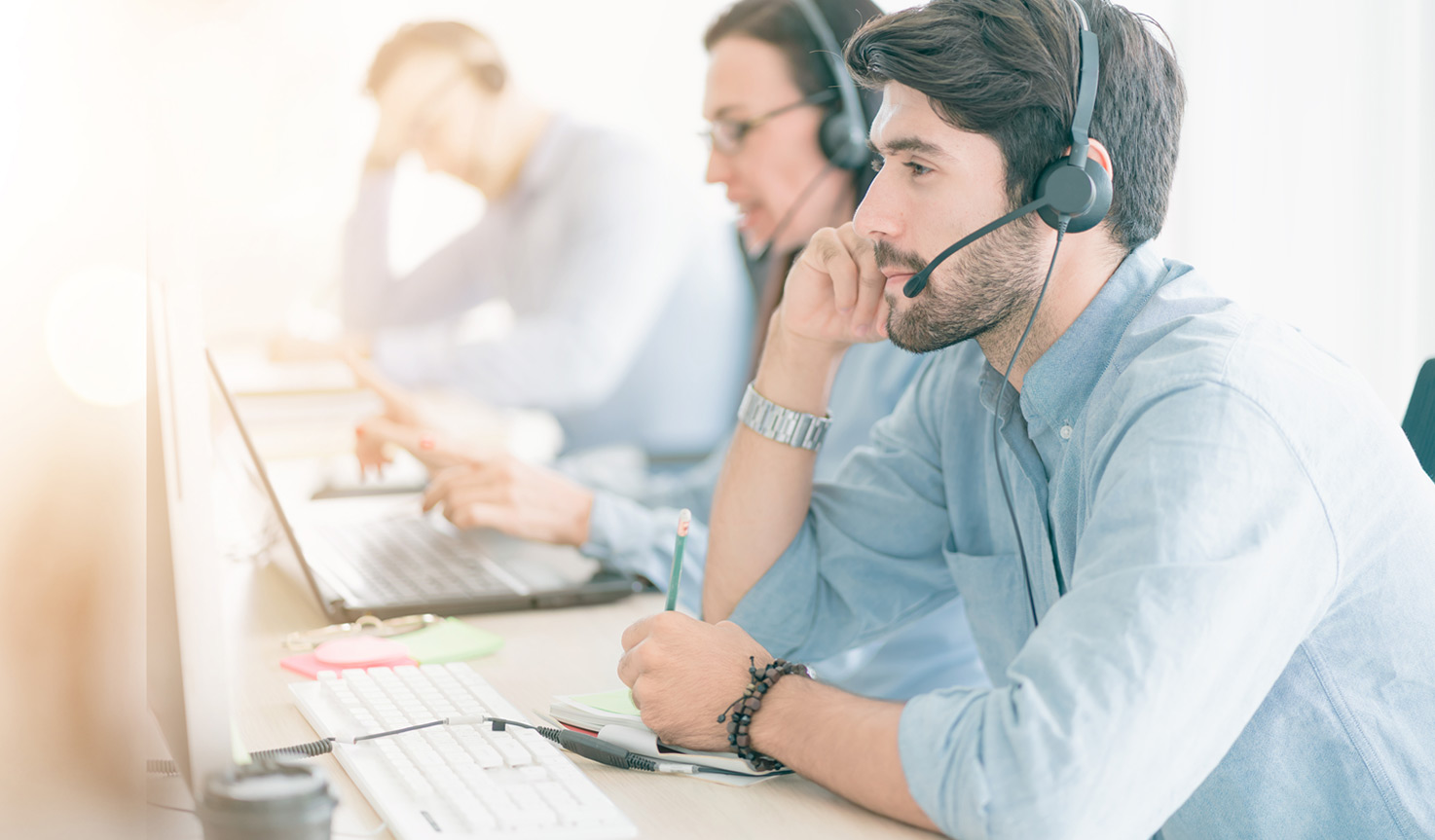 Every customer interaction counts. Your agents need the right tools to create an exceptional customer experience. Our intuitive contact center can provide them.
Whether your call center is enterprise, medium, or small, Castel Cloud solutions are scalable and have everything you need to improve customer service, productivity, compliance, and revenues.
Make customer service your competitive advantage.
With reliable technology from Castel, your agents can be more productive and are able to exceed customer expectations. As industry regulations become restrictive and more complicated, Castel Cloud provides communication options to keep you and your customers connected and compliant.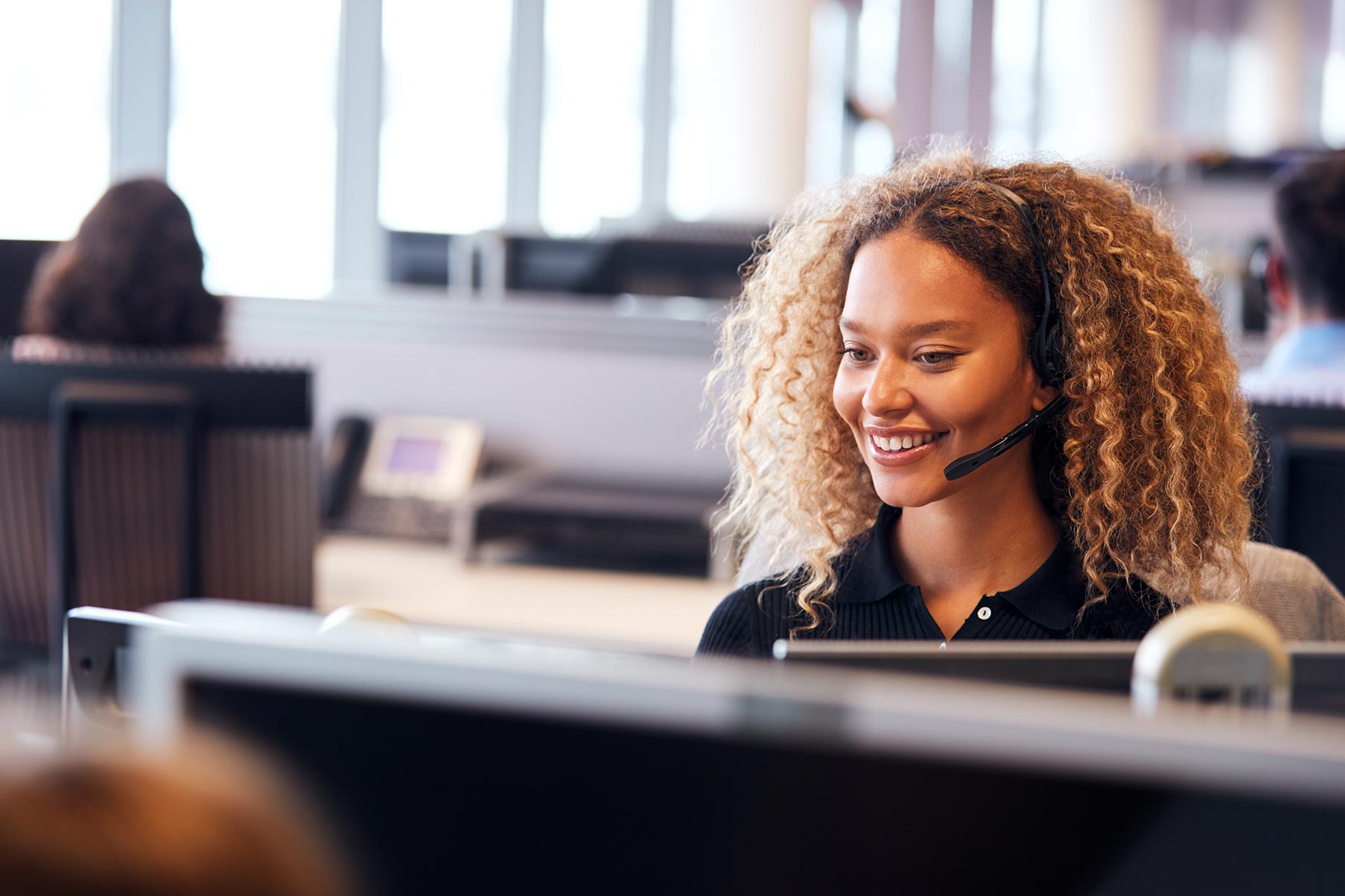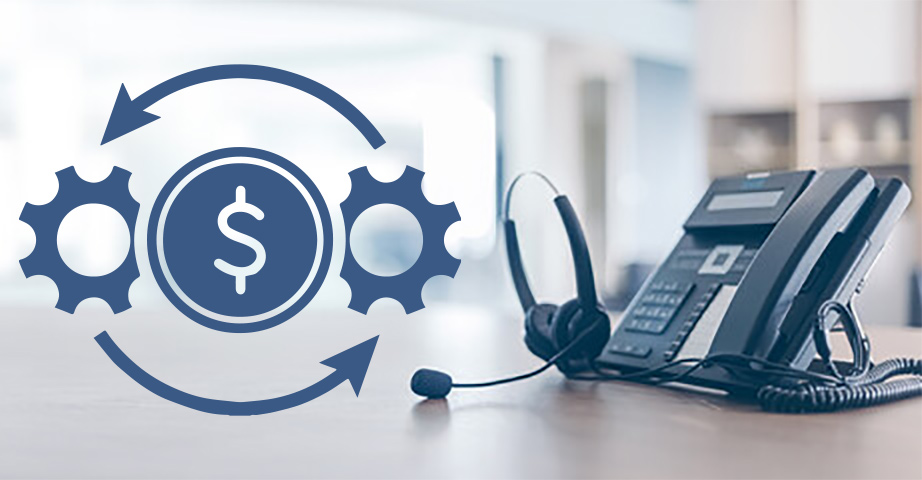 Cost-effective, scalable, and compliant leading-edge technology.
Castel Cloud eliminates up-front capital expenditures, hardware maintenance, and upgrades. Our pay-as-you-go pricing enables your company to add agent licenses as business dictates. Mitigate risks and maintain federal, state, and local contact regulations with Castel's Live speech analytics and contact rules-based compliance engine.
Improve the customer experience with advanced Multichannel solutions
Campaign Managed Performance Dialing.

Live Compliance Monitoring / Automated QA.

Unified Reporting and Analytics. 

Digital Voice Recording (DVR)

and

 

for

Retention

and

Backups.

Managed VoIP Services.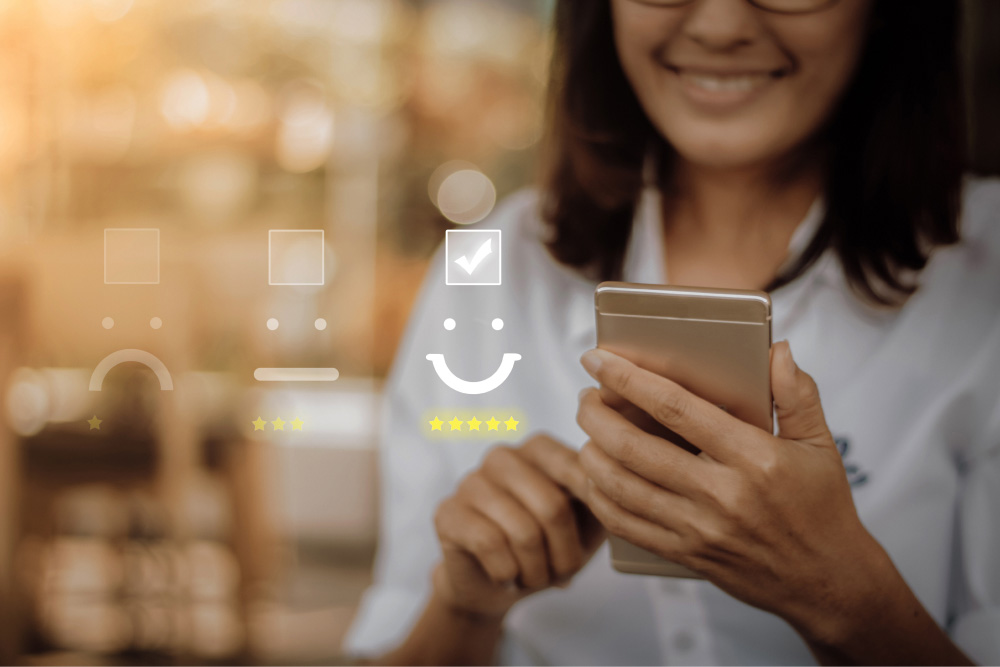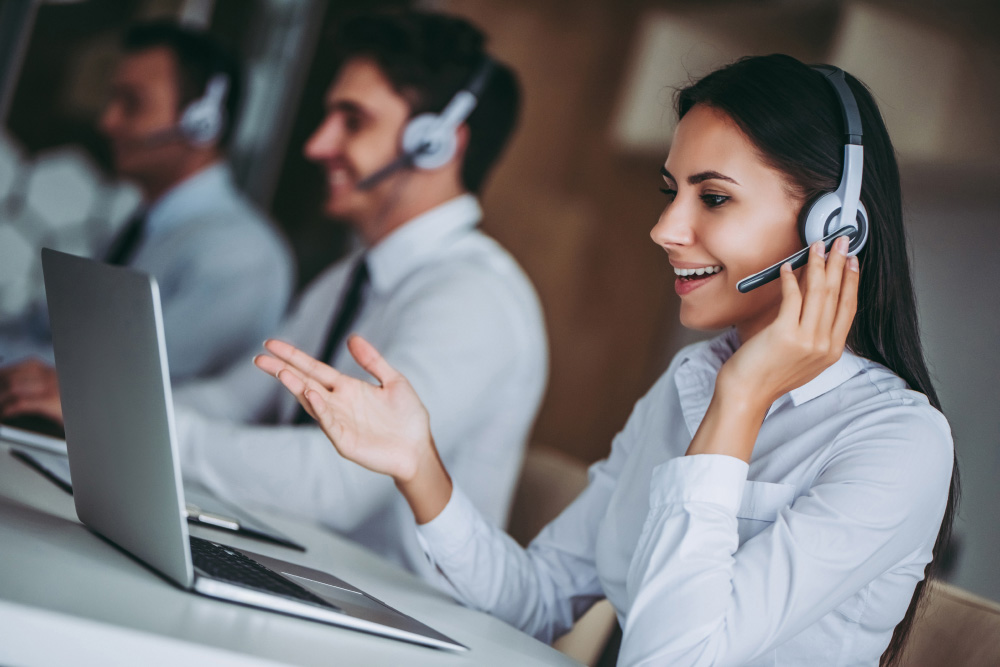 Powerful, yet intuitive and easy to use
Simplify day-to-day administrative tasks with a user-friendly, intuitive graphical interface that requires minimal training.