Innovative, Scalable, Reliable Cloud Contact Center
Optimize customer engagements from anywhere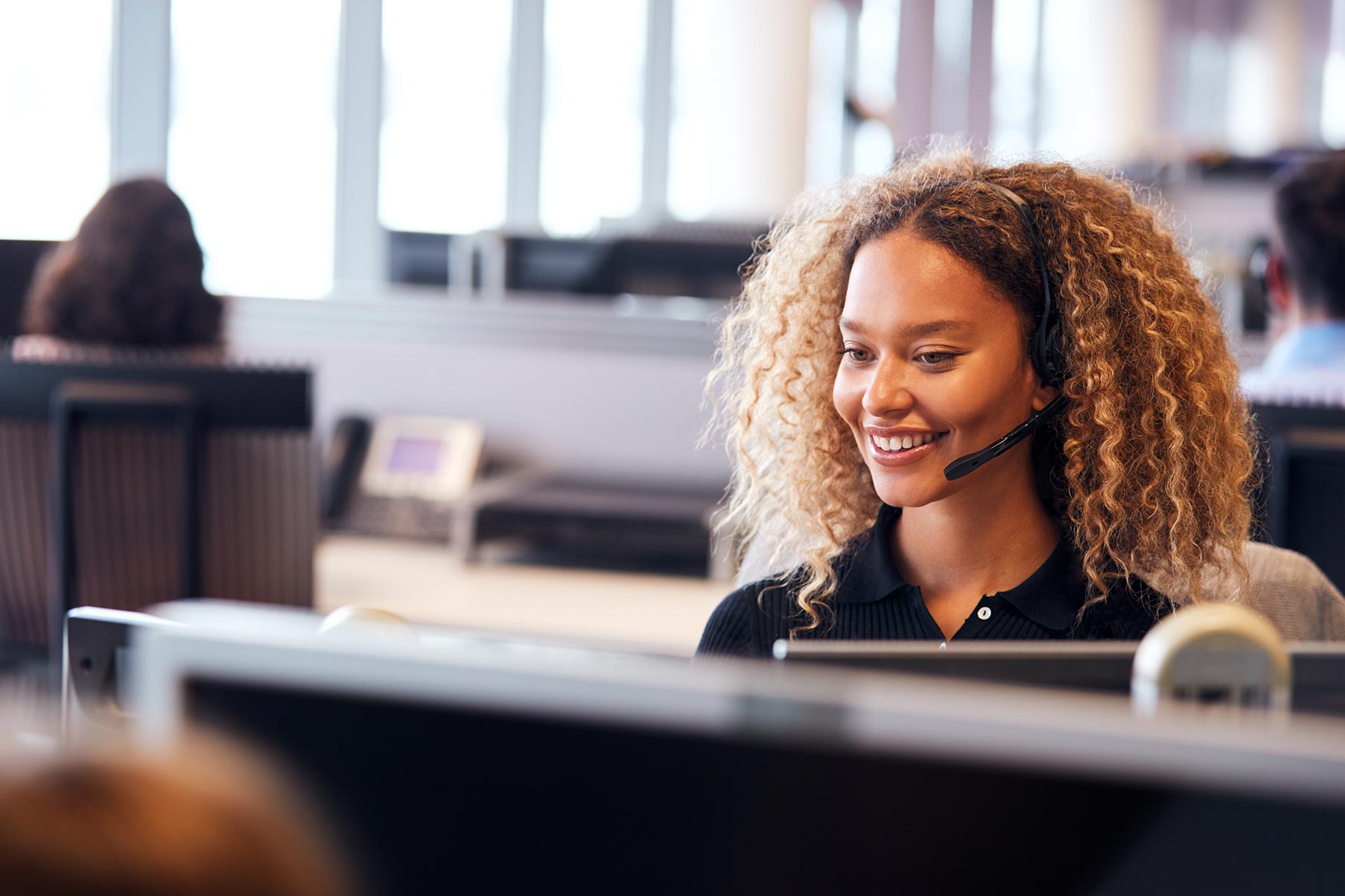 Seamless Call Center Communications
Software as a Service (SaaS) or cloud-based call center solutions are a fundamental shift from premises-based systems—for the better. The Castel Call Center as a Service subscription-based business model relies on innovative technology to deliver seamless call center communications so agents can quickly and efficiently focus on their customer interactions.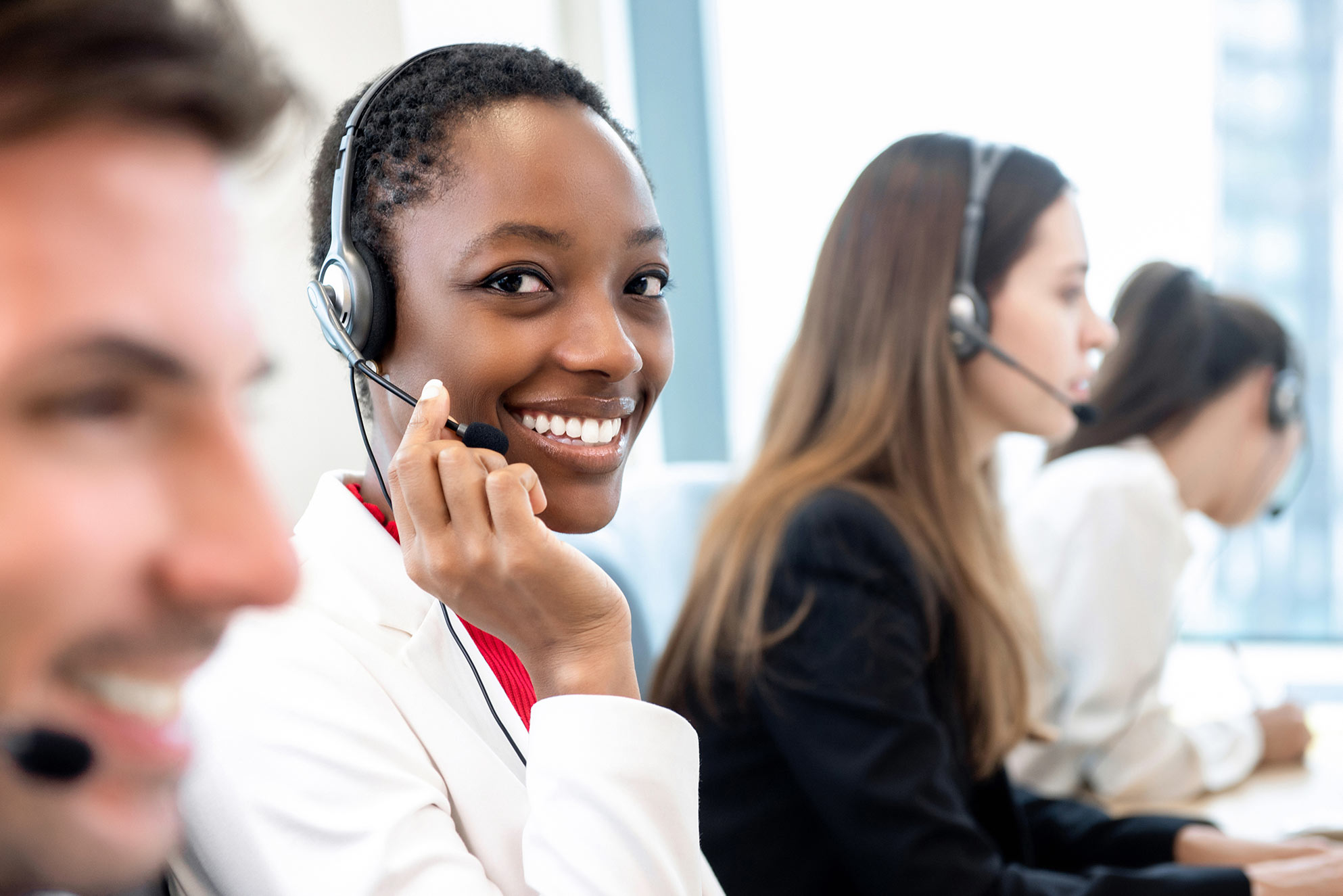 Instant Ignition
Castel consolidates all your inbound and outbound workflow processes and Castel applications into a single portal—accessed with a single link so you can:
Provide real-time compliance
Cloud-Based Features
Castel Cloud delivers an exceptional multichannel customer experience with every engagement while reducing the cost of ownership for your call center operations. With the Castel Cloud multichannel platform you get:
Communication touch points including predictive/TCPA dialing, IP PBX, email, SMS, chat, social media and speech analytics.
Flexible communication with customers on their preferred channels. Whether it's through voice, email, SMS, or chat, Castel makes it easy to engage based on customer preference and prior communications history.
360-degree compliance that makes your operation more efficient by adhering to regulations. You can:

Manage contact attempts
Retain consent and revocation
Monitor agent interactions using LIVE Speech Analytics

Customize The Castel Cloud Platform To Include Communication Modalities That Your Business Requires.