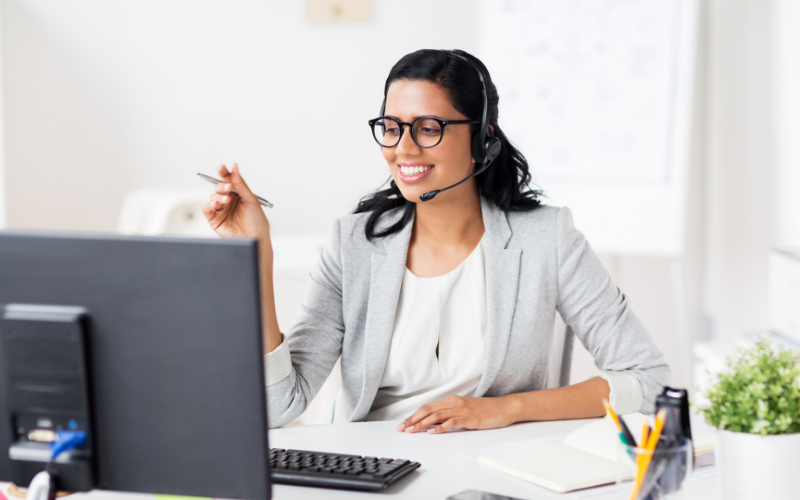 Transforming Contact Center Compliance: Meet Castel Communications' Digital Content Recorder (DCR)
Contact centers face increasing pressure to manage and record customer interactions across multiple channels and data sources while remaining compliant with state and federal regulations. The rise of digital channels such as email, SMS, and social media has made it more difficult for contact centers to keep track of all customer interactions and ensure compliance with regulations such as PCI-DSS, HIPAA, and GDPR.
To address these challenges, Castel Communications has developed an innovative solution called the Digital Content Recorder (DCR). DCR is a multichannel recording solution that helps contact centers stay compliant and secure, and improves the customer experience.
DCR offers a range of features to make it easy to record customer interactions across multiple channels and data sources. With DCR, contact centers can easily record customer interactions and metadata, including voice, email, and SMS. The recording process is scalable and secure, ensuring high availability and automatic backups.
DCR guarantees 100% recording coverage and compliance, ensuring that all customer interactions are captured and stored securely. The solution is PCI-compliant and includes advanced search, playback, and complete communications reconstruction capabilities. With DCR, contact centers can enjoy the superior audio quality and pixel-perfect storage of email and SMS interactions.
DCR is also built with security in mind, offering roles and permissions to make call recordings accessible only to authorized personnel. Call review and quality tools allow managers to train, monitor, and verify that agents are performing efficiently, helping to improve overall customer service.
The Digital Content Recorder is an essential tool for contact centers looking to ensure compliance and improve customer service. With centralized storage for multisite operations, contact centers can easily upgrade their operations with DCR to stay compliant and secure while delivering an exceptional customer experience.
If you want to upgrade your contact center operations, schedule a brief 15-minute call with Castel Communications to discuss how DCR can benefit your contact center today.